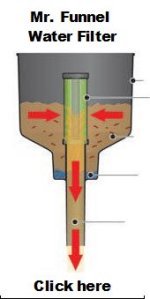 WICKS TO FIT THE HEATERS LISTED BELOW - AND MORE!
Unique Specialty wicks
for 19th Century lamps
World's Largest Selection of Wicks!
Wicks for virtually every heater, stove and lamp made since 1850
TOYOTOMI Kerosene Heater Wicks
See Toyoset for US heaters
私達は喜んで日本に出荷 (Wicks are mailed to Japan)
See Zibro-Kamin for heaters sold overseas
Credit Card Basket checkout available on Alphabetical list or Toyoset list.
Igniters - Catalytic filters - Mica windows - Battery powered pumps
Kerosene Heater Wicks:
Kerosene Heaters
Lamps
Kerosene Stoves, Lanterns and Ovens