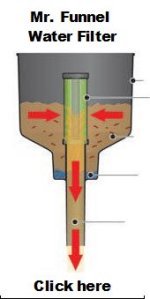 WICKS TO FIT THE HEATERS LISTED BELOW - AND MORE!
Unique Specialty wicks
for 19th Century lamps
World's Largest Selection of Wicks!
Wicks for virtually every heater, stove and lamp made since 1850
VAN WICK Kerosene Heater Wicks
(Same as Robeson)
(Use 01 prefix, not 03)
Credit Card Basket checkout available on Alphabetical list or Robeson list.
Igniters - Mica windows - Battery powered pumps
Kerosene Heater Wicks:
Kerosene Heaters
Lamps
Kerosene Stoves, Lanterns and Ovens